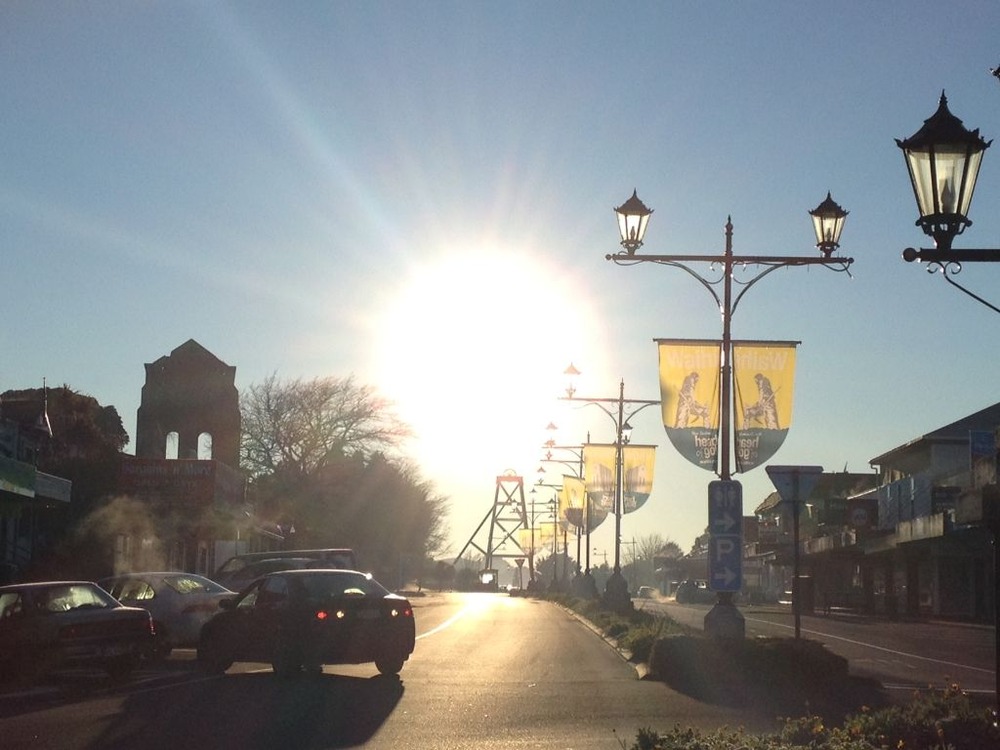 Daylight Saving Time starts this weekend
Get ready for longer days Waihi, and remember to put your clocks forward an hour before you go to bed this Saturday night.
Daylight saving starts each year at 2 am on the last Sunday in September, and ends at 3 am on the first Sunday in April.
During the daylight saving months we are on 'New Zealand daylight time', which is 1 hour ahead of New Zealand standard time.