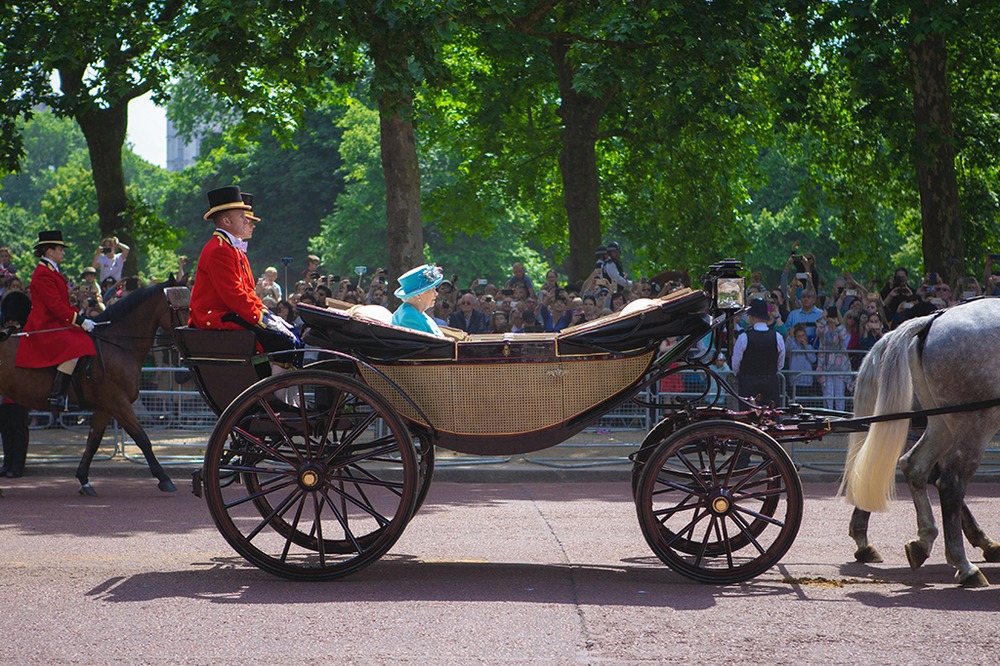 One-off national public holiday to commemorate Queen Elizabeth II
To mark the passing of Her Majesty Queen Elizabeth II, the Government has announced a one-off national public holiday, to take place on Monday 26 September 2022.
Shop trading restrictions will not apply on this public holiday.
Shops may open (and apply the normal rules for employees who work on a public holiday).
Follow the link below for more info for businesses or employees.
https://www.business.govt.nz/news/one-off-national-public-holiday/