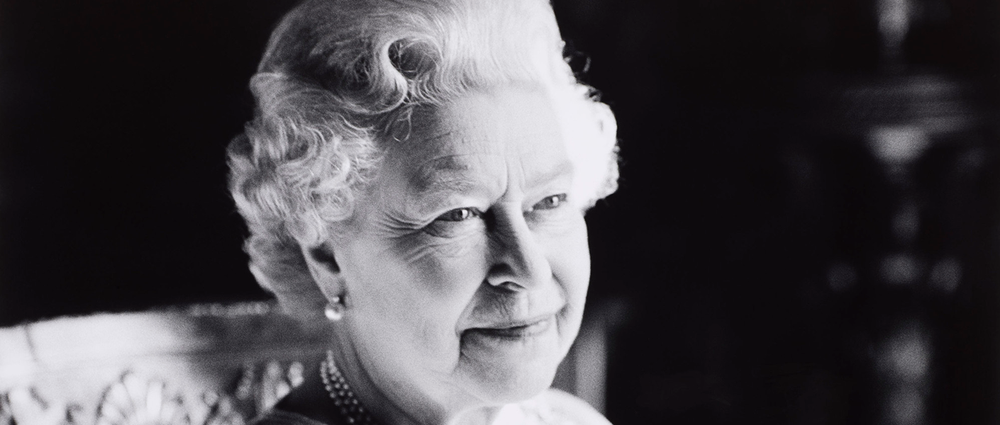 Image: https://www.royal.uk/announcement-death-queen
Queen Elizabeth II Memorial Day Public Holiday
A partly cloudy day is forecast for Queen Elizabeth II Memorial Day this Monday, 26 September 2022.
The decision to hold a one-off Public Holiday in the Queen's honour corresponds with similar holidays in the UK and Australia.
This one-off public holiday was designed by the government to allow New Zealanders to mark Queen Elizabeth's life and passing and reflect on her legacy.
Queen Elizabeth II Memorial Day will also coincide with a State Memorial Service, to be held in Wellington Cathedral. This will be televised and live-streamed.
There will be no additional shop trading restrictions on Queen Elizabeth II Memorial Day public holiday and the normal rules apply for employees who work on this Monday's public holiday.
Photo credit: https://www.royal.uk/announcement-death-queen