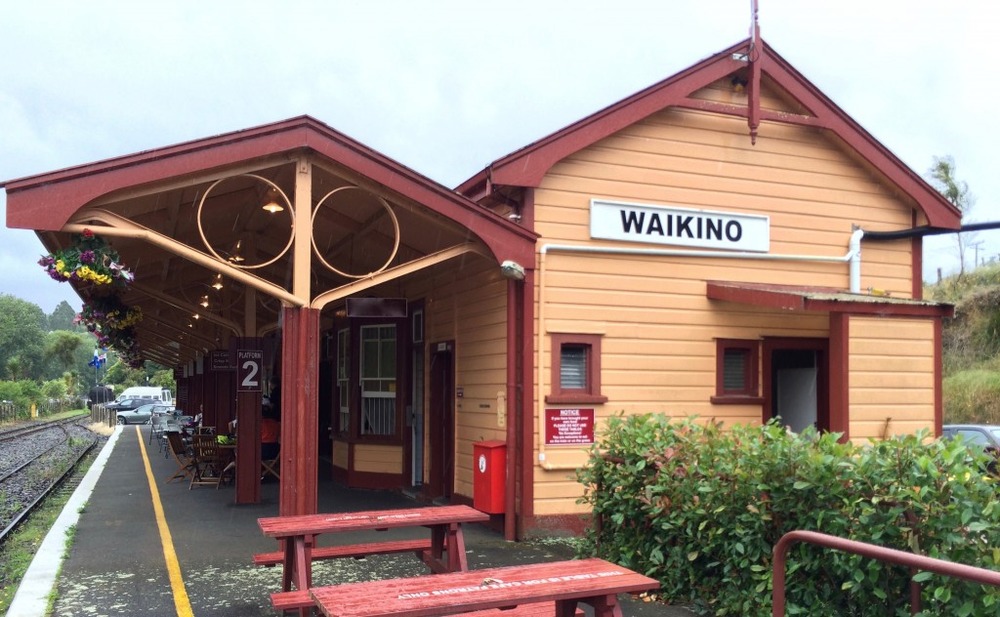 Take a ride on Goldfields Railway
History buffs are blessed with opportunities to step back in time and experience what once was a vital link in New Zealand's industrial enterprise. Hop on what was the East Coast main trunk line with Goldfields Railway. Take in the scenery of green pastures, clear river rapids and native bush.
Travel between Waihi and Waikino and listen to the volunteers who are knowledgeable in the history of the railway. They will share stories, from the legend of Ohinemuri, to the revolution of gold mining and advancement of the area which shaped the Southern Coromandel. The carriages are well preserved, the dedication of the organisation to keep the railway going is enviable and you are certainly encouraged to get your tickets and get on board.
Make sure you plan ahead, and take a look at the Goldfield Railway website www.waihirail.co.nz where updates to schedules, and packages to suit your holiday plans are all available.