The Karangahake Gorge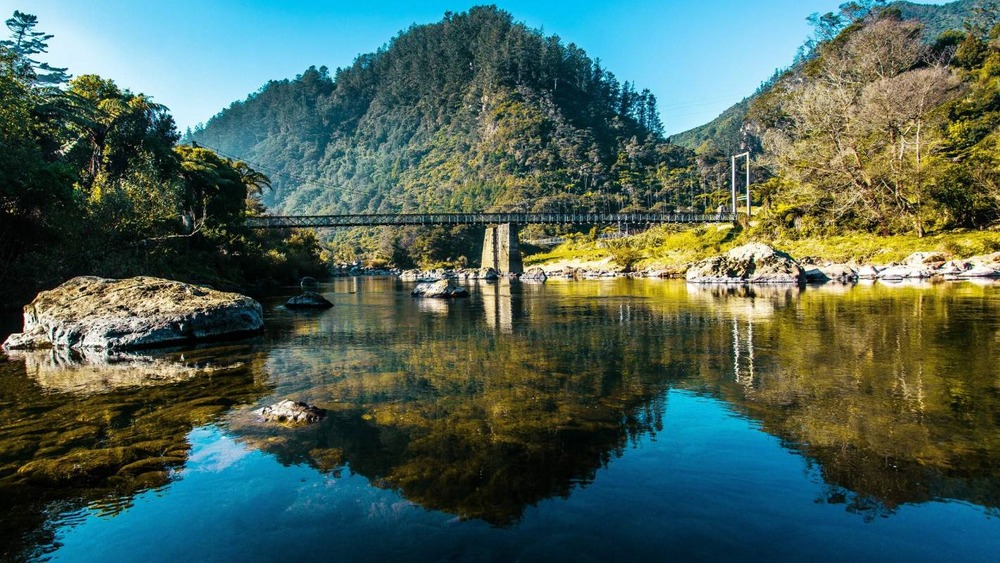 The Karangahake Gorge region combines gold mining history and natural beauty,
much of it accessible through a variety of walks.
The Karangahake Gorge is a major highlight on the Hauraki Rail Trail, which can be
accessed from Thames, Paeroa, Waihi, or Te Aroha. The trail offers a range of short
riding options or for those wishing to explore the entire trail, it can be done over three to five days, from Kaiaua through to Matamata.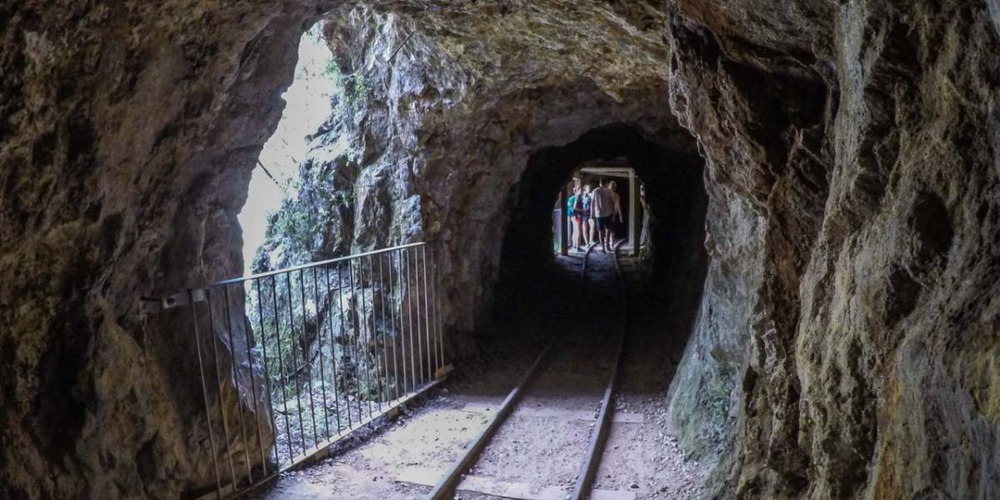 Check out these other links to find out and see more of the Karangahake Gorge: