Our Outdoors
Waihi's Walkways
Pack a snack or a picnic and head out. You're just minutes from some of the most splendid outdoor walks and adventure you'll find anywhere. The operating gold mine, historic gold mining sites, restful gardens, breathtaking coastal paths and pristine bush tracks combine to offer walkers a truly unique experience. Whether you're a skilled overnight tramper, or you're just after a gentle stroll, the walks in, and around Waihi have something for everyone.
Martha Mine Pit Rim Walkway
If you're looking for a spectacular, 'must see' walk when you visit Waihi,then the Pit Rim Walkway is for you! The walkway begins near the Information Centre on Seddon Street and rises gently to the edge of the open pit for your first glimpse into the chasm. The wide gravel path continues on an easy grade around the western pit to the highest point on the north wall. Interpretative signs give interesting facts about Martha Mine and the view from the lookout at the top of the north wall is simply breathtaking.
Gilmour Lake, Black Hill & Mill Stream Walkway
After feeding the ducks and enjoying a picnic at Gilmour Lake, take a peaceful walk upstream along the replanted banks of the Ohinemuri River. A track leads hikers from the riverbank up to the summit of Black Hill. At the top, enjoy extensive views of Waihi, and the Waihi basin. Not far from Gilmour Lake a fork in the track follows Mill Stream around the base of Union Hill, a historic mining area. The track exits at Morgan Park.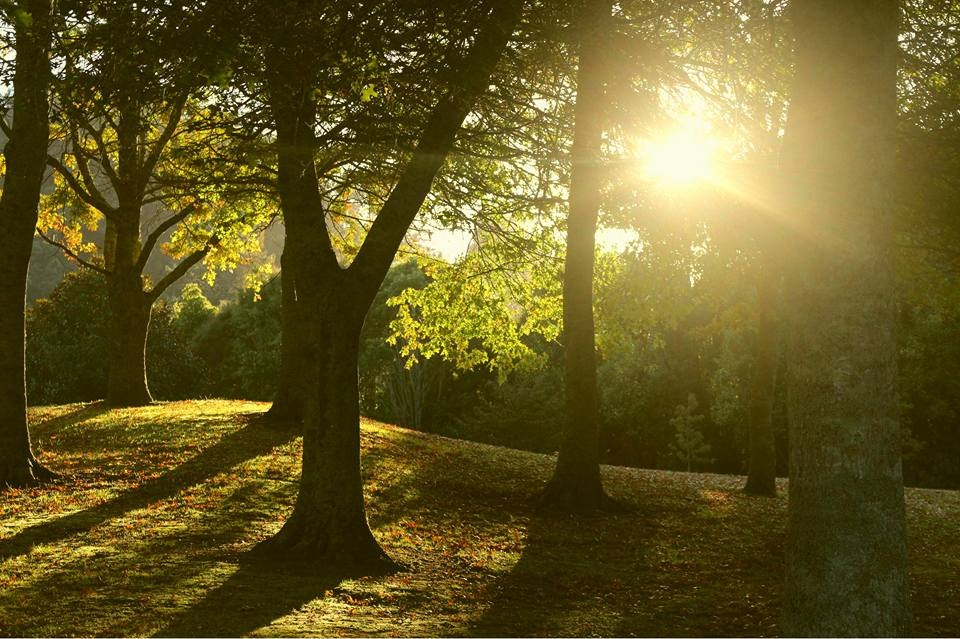 Golden Cross Mine & Walkway
Closed in 1997, the Golden Cross Mine site is now a working farm. A well signposted walkway with interpretative signs guides visitors around the site explaining its mining history, and showing how a modern open pit operation can be rehabilitated.