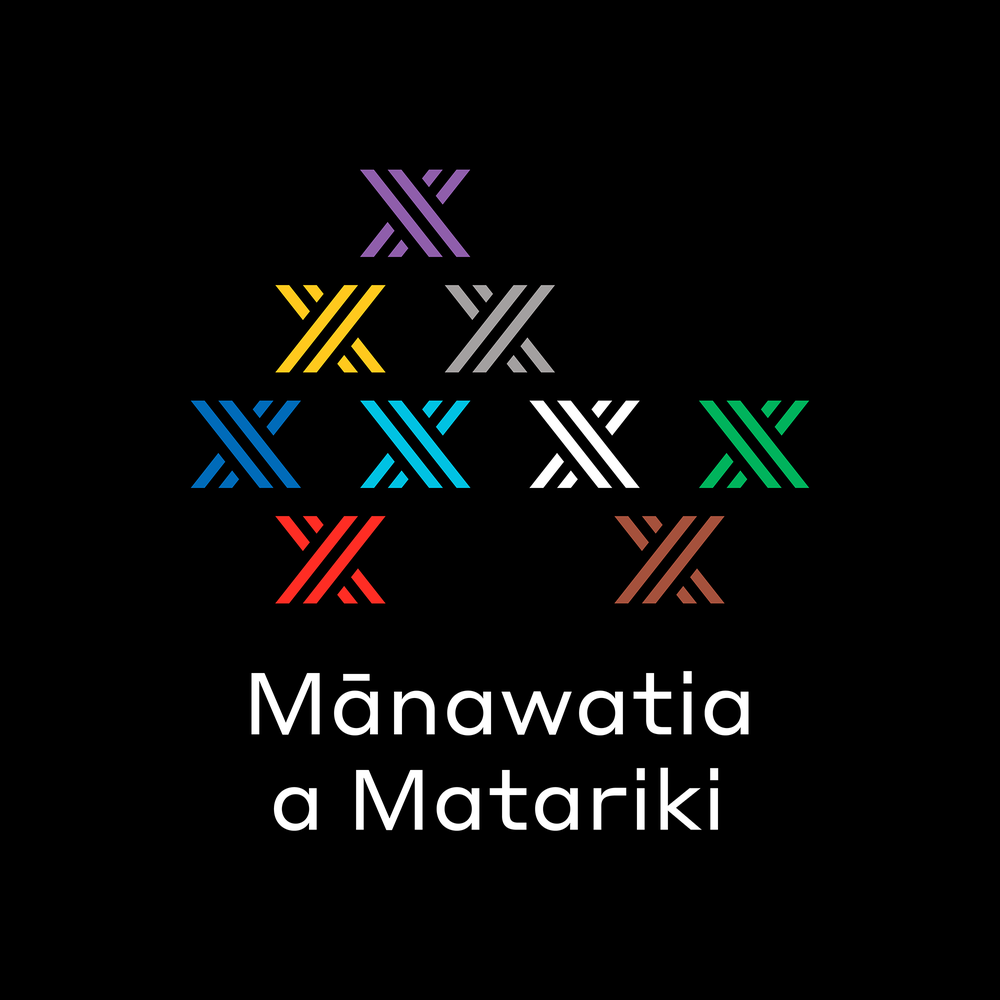 Celebrating Matariki 2022
Today is the shortest day of the year - the Winter Solstice for the Southern Hemisphere.
Matariki rises low on the horizon in the north east of the sky signifying the Māori New Year at the Winter Solstice. Try looking here between 5.30 am and 6.30 am.
Matariki is the Māori name for the cluster of stars also known as the Pleiades.
For the first time in Aotearoa it will officially be celebrated as a rā whakatā ā-ture/public holiday on the 24th of June 2022.
It is an opportunity for all people of Aotearoa to come together and reflect on the tau/year that has passed, celebrate the present, and plan for the future.