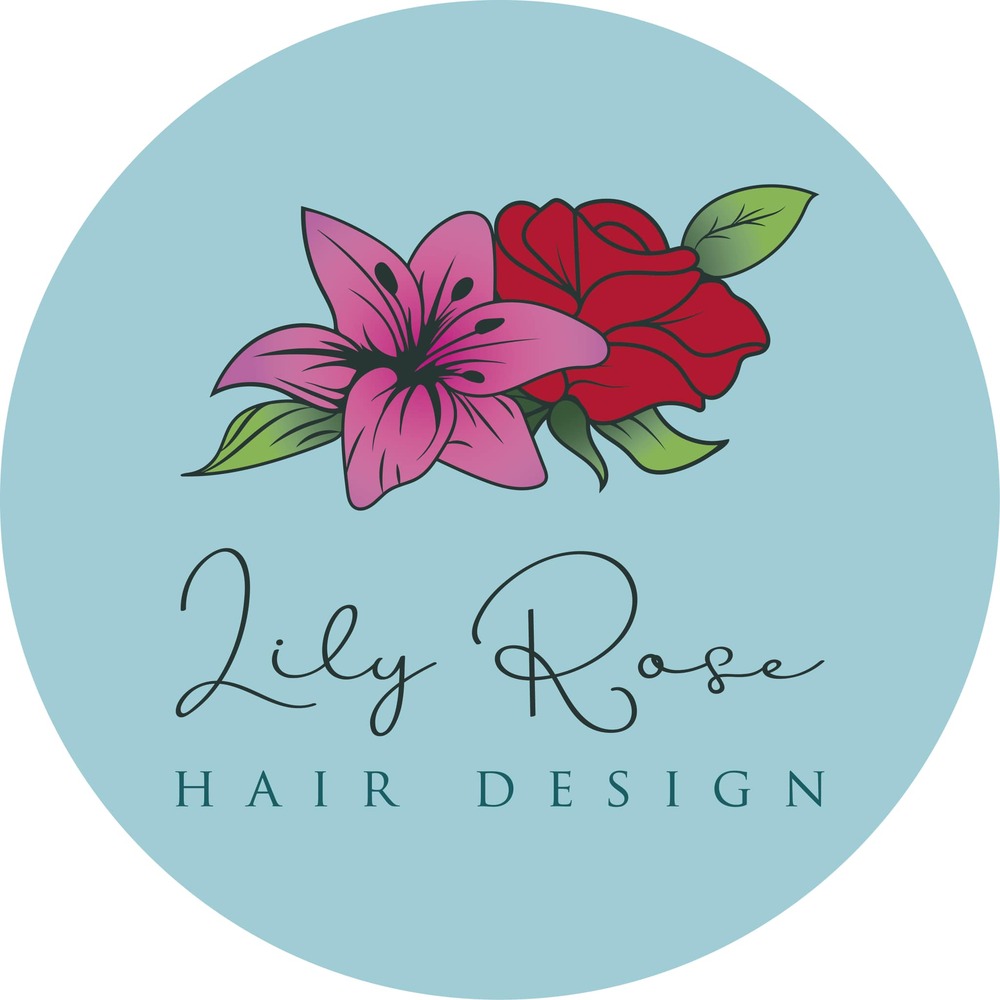 Heads Up... GO Waihi welcomes Lily Rose Hair Design to Waihi's town centre
Heads Up… GO Waihi welcomes Lily Rose Hair Design to Waihi's town centre
There's a new family friendly hair salon in Waihi. Catherine Searancke has opened Lily Rose Hair Design at 49 B Seddon Street, just a few doors up from the Waihi Memorial Hall.
Whether you need a small trim, are hankering for a funky out of this world colour or a major makeover, Catherine, who has been styling, cutting and colouring hair since she was a teenager, is excited to be able to offer a full range of services.
Kids, mens and womens cuts, blow waves, shampoo and sets, hair styling for formal and special occasions, including weddings are available at Lily Rose Hair Design.
Open Tuesday to Saturday from 9 am to 5 pm with a late night on Thursdays until 8 pm, you can phone or text 021 108 3755 for an appointment, email lilyrosewaihi@gmail.com or book online https://www.facebook.com/lilyrosewaihi or call into the salon.
Originally from Christchurch, Catherine Searancke says, "I'm a family person and have a husband, Tim, who works at Waihi College as a teachers aid, and three children - twin girls aged 10, Grace Lily and Ruby Rose (which the salon is named for) and Jimmy my son, aged 8.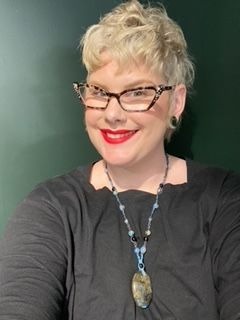 We all live, work and go to school in Waihi and love our new town."
Now that she's achieved her goal of opening her hair salon Catherine is excited to be working on recycling as much as possible. "It's a big part of my salon, being able to recycle everything, including hair and tinfoil, and not have any waste. In fact most of the equipment I have in the salon is second hand and repurposed."
Welcome to Waihi Lily Rose Hair Design!