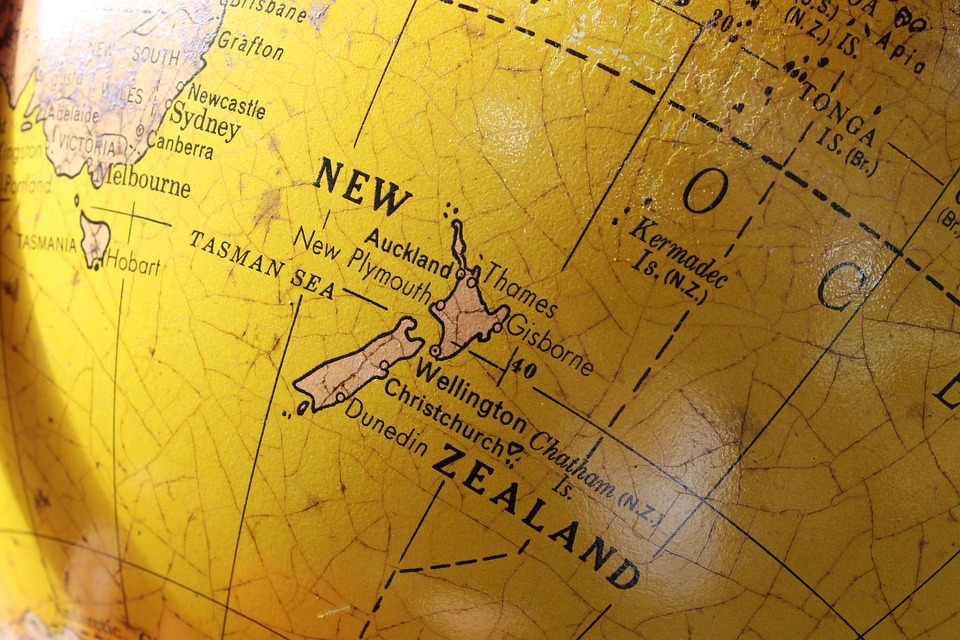 New Zealand pushes the GO button on tourism
The Government is bringing forward the date for opening the border to tourists in time for the Australian school holidays, in a move that will help accelerate the economic recovery from COVID-19, Prime Minister Jacinda Ardern announced today.
From 11.59pm Tuesday 12 April, Australians will be able to travel to New Zealand isolation-free, and then two and a half weeks later from 11.59 Sunday 1 May, vaccinated travellers from visa-waiver countries such as the large tourist markets of the UK, US, Japan, Germany, Korea and Singapore, and those with valid visitor visas, will be able to arrive.
It's hoped reopening in time for the upcoming Australian school holidays will help spur New Zealand's economic recovery in the short term and is good news for the winter ski season.
Trans-Tasman travellers have historically made up 40 per cent of our international arrivals, with around 1.5 million Australians visiting each year.
While it will take some time to see tourism scale up again, today's announcement will be a welcome boost for tourism operators who have done it harder than many over the last two years.