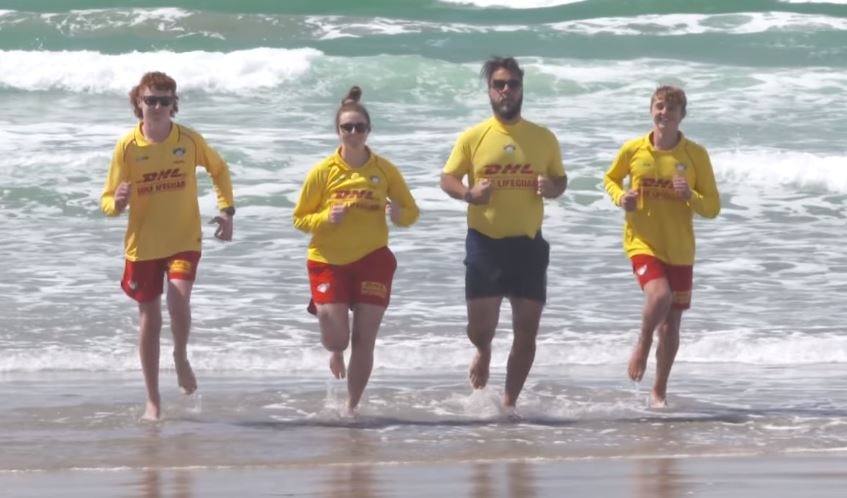 Local beach and lifeguards feature on TV
It was great to see Waihi Beach (the Caltex 2022 Beach of the Year) and the local lifeguards being featured on national TV.
This summer Caltex NZ ran a people's choice social media promotion asking people to vote for their favourite New Zealand beach and Waihi Beach came out on top.
Seven Sharp reporter Ben Hurley visited Waihi Beach to find out what it's like to be a Waihi Beach lifeguard.
The Waihi Beach Lifeguard Service aims to achieve excellence in beach rescue services and lifesaving sports and provides many activities for the community to get involved in over the busy summer period.
Visit https://www.waihibeachlifeguards.co.nz/to find out more about Waihi Beach Lifeguard Service