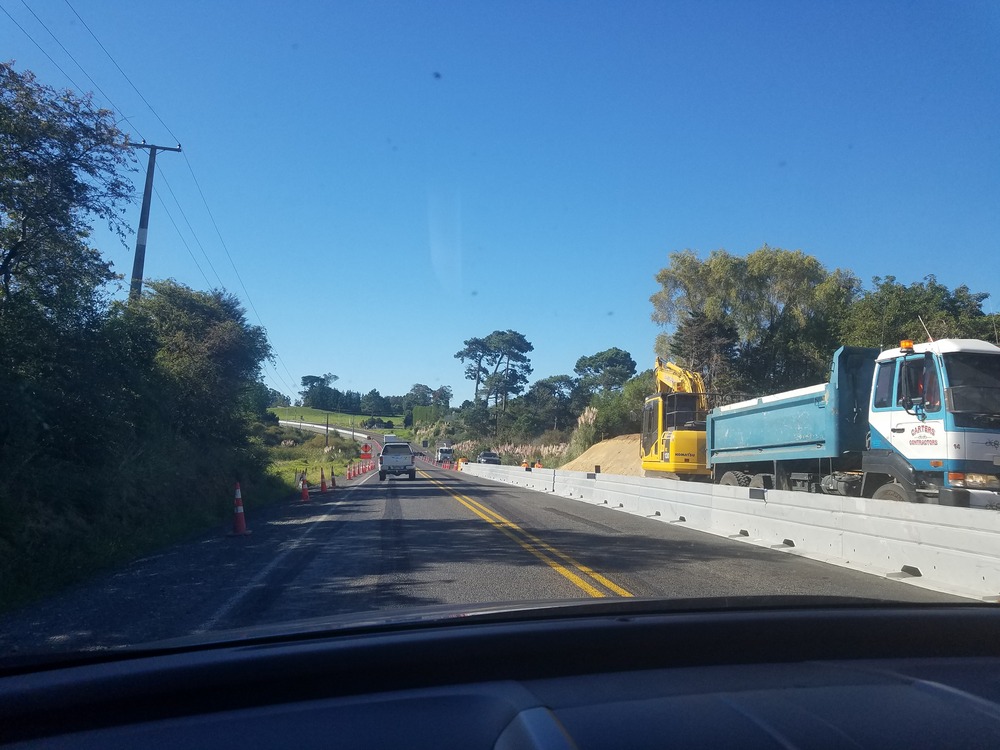 Regional roadworks, & cost of living relief updates
NZTA says SH2 Waihī to Ōmokoroa safety improvement roadworks are continuing at four active sites during March: between Athenree Road and Tanners Point Road, Rea Road / Tetley Road intersection, Lund Road to Sargent Drive and Apata Station Road to Esdaile Road.
Chipsealing continues on SH25 between Whitianga and Waihi. Sealing will take place until mid-March, with multiple sites being completed each day. Delays are to be expected.
Strengthening work on the Waiwawa River Bridge (SH25) in Coroglen continues, and is expected to be complete in the second half of 2022.
And some good news for motorists and families has been announced today:
The government has cut 25c a litre off fuel excise in a cost of living relief package.
· Petrol excise duty and road user charges both cut by 25 cents a litre for three months
· Additional reporting to support expectation that the full amount of tax reduction will be passed on to consumers at the pump
· Public transport fares cut in half for three months to provide cheaper transport options
· Government to top up lost revenue to Land Transport Fund to ensure all currently funded transport projects will not be affected
· Temporary measures form part of a cost of living relief package that includes April 1 income increases for majority of New Zealand households
· Almost 60% of families to get an increase to Working for Families of on average $20, Superannuation to increase $52 per fortnight for a single person and $80 for a couple, and benefits to increase up to a further $35 a week
· Winter Energy Payment to re-start on May 1 providing $31.82 a week for couples, and people with dependent children – a total of $700 over winter