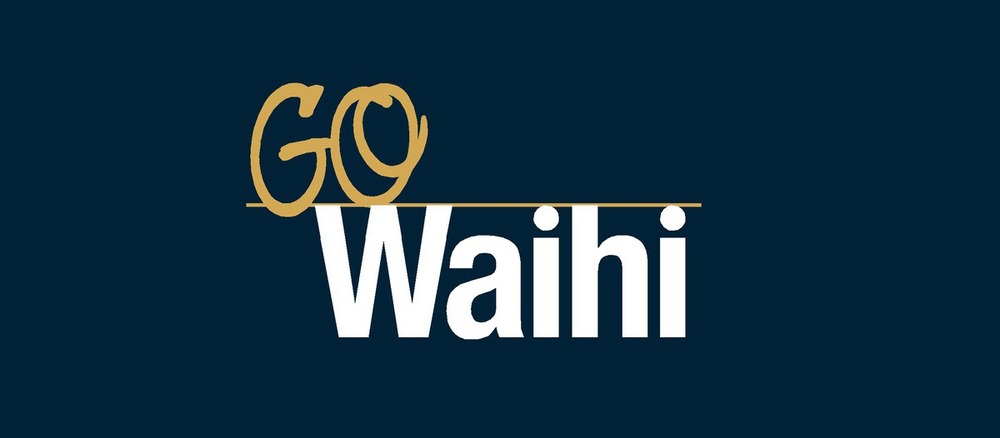 Go Waihi Update
Max Mclean is Go Waihi's new chairman.
The new Go Waihi team is determined to revitalise Waihi and return it to the heydays of previous years, new chairman Max Mclean says.
A new local town promotion team has come back strong after some uncertainty this year to ramp up Waihi as "the best place to work, live and play".
Max has taken the reins of the new committee which is a nice blend of seniority and youth, he says. They want to get Waihi back to where it was.
"A few years ago Waihi was very much the envy of all the towns in Hauraki because of its promotions and events. We want to see that return."
Despite a drop in funding, the team will do as much as possible with those funds available and concentrate on popular Waihi events, some famous in New Zealand.
Earlier this year Hauraki District Council announced a change in town promotions.
Funding in previous years was $50,000 for Go Waihi. This dropped to $12,000 each for Positive Paeroa, Go Waihi and Positively Promoting the Plains per year and a districtwide co-ordinator is to be employed.
That's a big drop in funding, Max says, but they'll do as much as they can.
That includes working towards Waihi's popular Warm Up Party as the first leg of Repco Beach Hop rock and roll festival. Max says classic car owners have expressed how they love coming to Waihi as they get extra special attention. Go Waihi wants to keep the warm-up party in Waihi.
The committee is also working towards the Santa parade (December 5) and will bring back Waihi's popular Trolley Derby Day next year.
Max has lived in the area for more than 50 years and taught at Waihi College for 37 years.
He sees ex-students and their ex-student-parents on the streets of Waihi all the time.
A handful of people greeted the ex-head of outdoor education when the Hauraki Coromandel Post interviewed him.
"I taught him . . . I taught her. There's another . . ."
"I just love it here in Waihi. It's a different feeling when you come into town here — you can't go very far along the street without someone saying 'gidday'."
Max is usually on a handful of committees at any given time. He is currently with Waihi Heritage Vision, Habitat Enhancement and Landcare.
Partnership Waihi, Waitawheta Camp and St John Waihi.
He is also busy building a house in Dickey Flat and runs Dickey Flat Adventure Camp.
He is joined on the Go Waihi commottee by Connie Riddle, Pravin Ranchhod, Sel Baker, Gordon Rogers, Mel Kaczon, Alena Wiki, Greg Clark and David Parish.