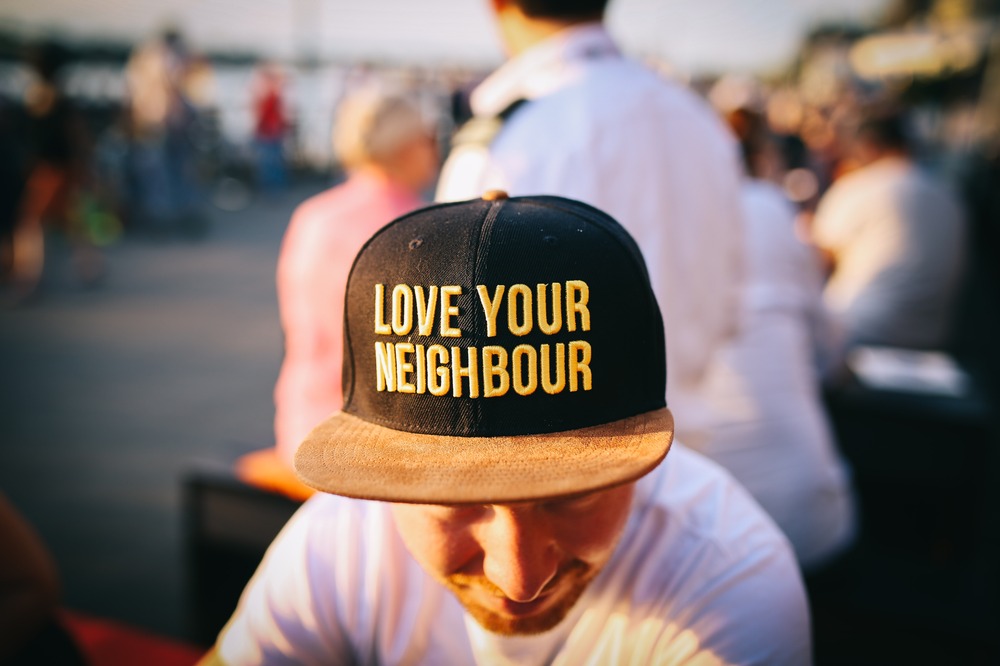 Image: Photo by Nina Strehl
The Most Beautiful Small Town will Persevere through Covid-19
The Covid-19 crisis is having an unimaginable impact to the community, and businesses. Following the Government's announcement 14 March, this event has been ever evolving from day to day. How can we ensure we weather the storm?
Communications to the public has been clear, if you are unwell stay at home. Domestic tourism is not being actively promoted, so don't forget there are many activities we can all do here in our own communities. Don't be afraid to go outdoors, fresh air is good for you. There are many walking tracks, parks and reserves available for your recreation. Cabin fever needs to be avoided, there is strong evidence walking can prevent depression and anxiety. Drop in to Waikino for something to eat, walk around the Waihi CBD visiting stores, and dig your toes into the sand in Whiritoa.
Make sure you focus on shopping locally. We have a range of stores offering the best products at competitive prices. We can reduce the risk of spread by supporting our small businesses. Keep our little economy in circulation, your few dollars spent here is the best investment you can make to ensure Waihi does not come to a halt. On consulting with Waihi Businesses there are means to access remotely for those who are in isolation. Grab your Waihi Lions Community Directory and call the business first. You may be happy to find they have an indirect service available for you to utilise. Many have websites or use Facebook and Instagram to share their range of products which you can browse from the comfort of your own home.
Stay up to date. For those on Facebook, like the Hauraki District Council page for regular updates. Check out https://covid19.govt.nz/ for factual information from NZ Government. Tune in to local Radio stations, and you can call Healthline on 0800 358 5453 if you feel symptomatic.
Please remember you should always practice good hygiene by:
covering coughs and sneezes with disposable tissues
washing hands for at least 20 seconds with water and soap, and drying them thoroughly:
before eating or handling food
after using the toilet
after coughing, sneezing, blowing your nose or wiping children's noses
after caring for sick people.