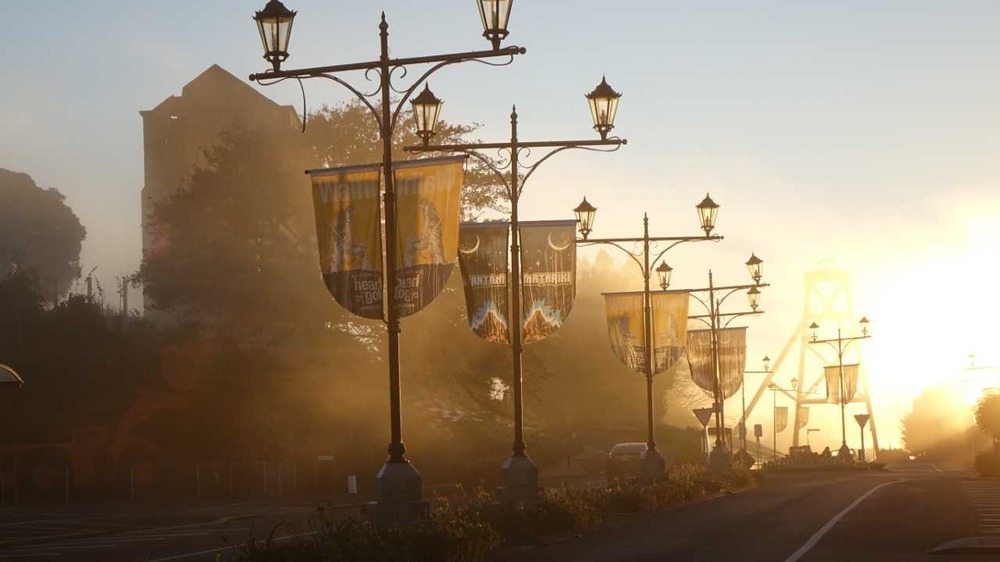 Image: Kit Wilson
Small Town Living for a Balanced Lifestyle
Small town living, this is a lifestyle not unfamiliar to me. Born in Turangi and eventually migrating north to the Coromandel. I've lived and worked in the big smoke … Hamilton … there was congestion as traffic approached the bridge's, and house prices were certainly unachievable for a single income family. The commute to Te Awamutu from Cambridge was a relief, where the only vehicle holding up traffic was a tractor going a steady 50km/hr.
Now I find myself living in a beachside settlement and working in Waihi. What I appreciate is the familiarity you get with the retailers, the locals you see everyday with a friendly smile. The ability to walk to the shops, or if driving there is always a car park (with no time limit, or meter). The customer service is such that you find a little more about the product you are buying, generally because the person serving you is the owner who has invested so much in their business so wants to share that little bit extra with their customer. The prices are also very competitive. The best part is people you are introduced to remember your name, and always have time to say "Hi".
As large city's make way for new developments, small towns have a tendency to preserve their treasures. Older buildings are protected under heritage trust and old relics are shared with tourists. Waihi is a proud little town, proud of the history in the area, and proud to share with people how industrious this little town is. In amongst the boutique stores, we have big businesses like Mountain Fresh, serving a customer base of 60,000+ and Hella Lights running their electronics division, employing highly skilled technicians. There is certainly room here for those wanting to try out the small town lifestyle, and plenty of opportunity to match.
The inspiration for this post comes from an article on Stuff. Click here to read more.