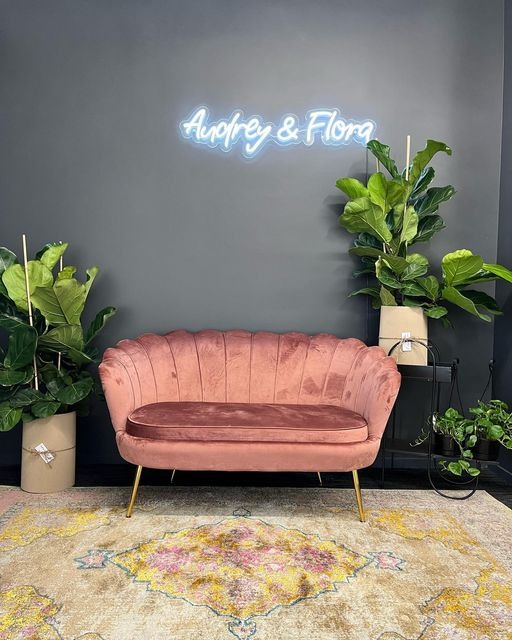 Image: Audrey and Flora
Blooming lovely Waihi business has moved
Audrey and Flora, the blooming lovely Waihi business is a growing concern that has moved to new premises in Seddon Street.
Owner Audrey is excited to have moved to a bigger space because it means big plants.
She describes her one of a kind business as "a dreamy, vibrant and creative space to feed your inner plant lady and floral lover!
You'll find me spritzing my plant babies, or creating one of a kind, stunning bouquets for your kitchen counter or any special occasion, " Audrey says.
Open from 9.30 to 4 pm, Audrey and Flora, a floral and plant boutique with a twist, is now at 52 Seddon Street, opposite the old library.
See more at https://www.audreyandflora.com/