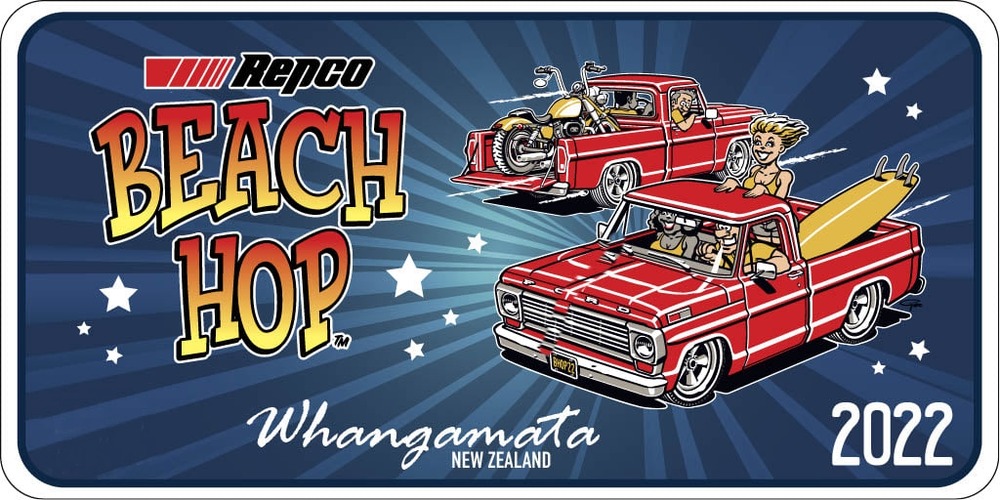 Repco Beach Hop planning revs up!
The Repco Beach Hop organisation team is busy planning another exciting rock n roll carnival.
All registered vehicle entrants should have recently received an email from Beach Hop about their entry which will be automatically transferred to this year's November dates (no need to do anything), or the option to transfer to Repco Beach Hop 23 next March, or apply for a refund.
With the international border due to open before the next Repco Beach Hop Festival this November 23 – 27 the Beach Hop team are excited at the prospect of welcoming overseas visitors to the event again this year.