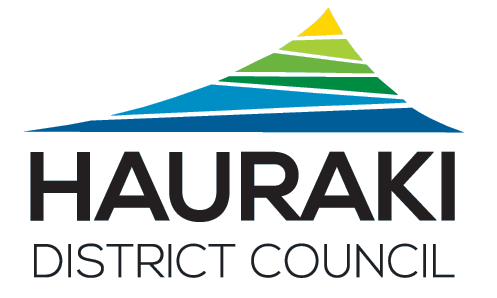 Image: Hauraki District Council
Hauraki District Council's facilities and services with Omicron in the community
With Omicron cases continuing to occur in our district, council's services and facilities are likely to be affected as positive cases and self-isolation situations inevitably arise, says chief executive Langley Cavers.
"Our staff and contractors are impacted by Covid-19 restrictions in the same way that our communities are, and as cases continue to occur this may have an impact on the services and facilities we provide for our communities.
"We are doing our best to be agile and are planning for the effect to our facilities, we ask you for your patience as it may be at short notice that our services change or facilities close or amend their operations due to reduced staff numbers," Mr Cavers said.
Rubbish and recycling kerbside collections may be affected as drivers and sorters maybe required to self-isolate. The priority is to ensure rubbish collections continues as normal so while we still collect recycling, on some occasions, this may be required to go to landfill.
"We all really appreciate your understanding as we work through the continuing rise in cases. We will be focused on providing our critical services to our communities while keeping our staff and community safe," Mr Cavers said.