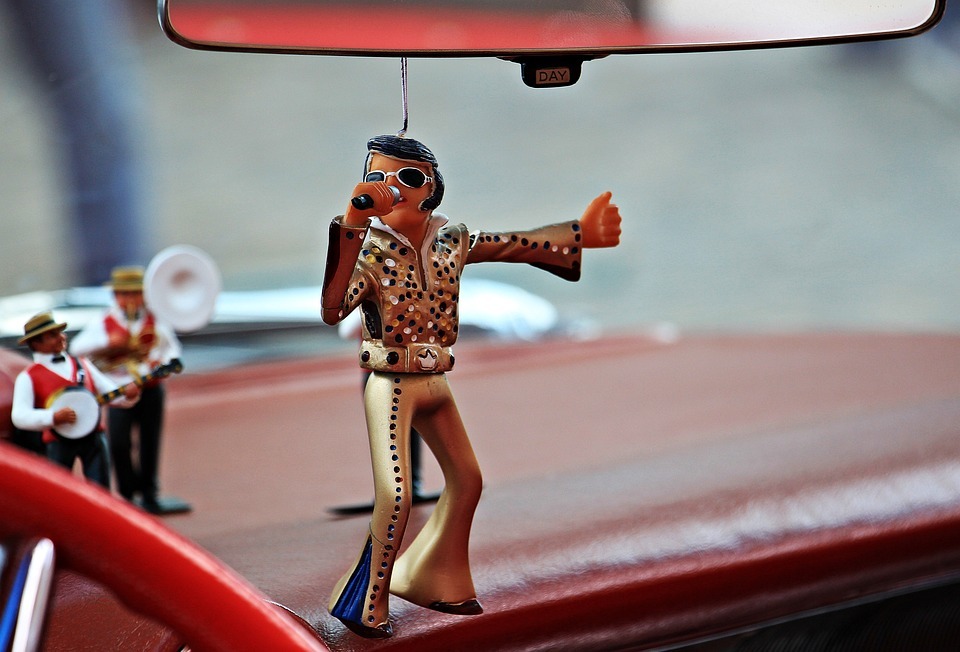 Waihi's Warm Up Party Heats Up
Preparations are heating up for GO Waihi's Warm Up Party for Beach Hop on Wednesday November 23rd.
Waihi will become hot rod heaven, classic car nirvana and rock n roll shangri-la when a convoy of cars parade into Seddon Street for the first day of Beach Hop, New Zealand's award winning car show.
Entries are open now for the Owen's Flooring Undie 500 relay. Teams of three are invited to make a statement in their underwear and run in their undies to wow the crowds.
For more details and to enter contact Max on 027 238 688.