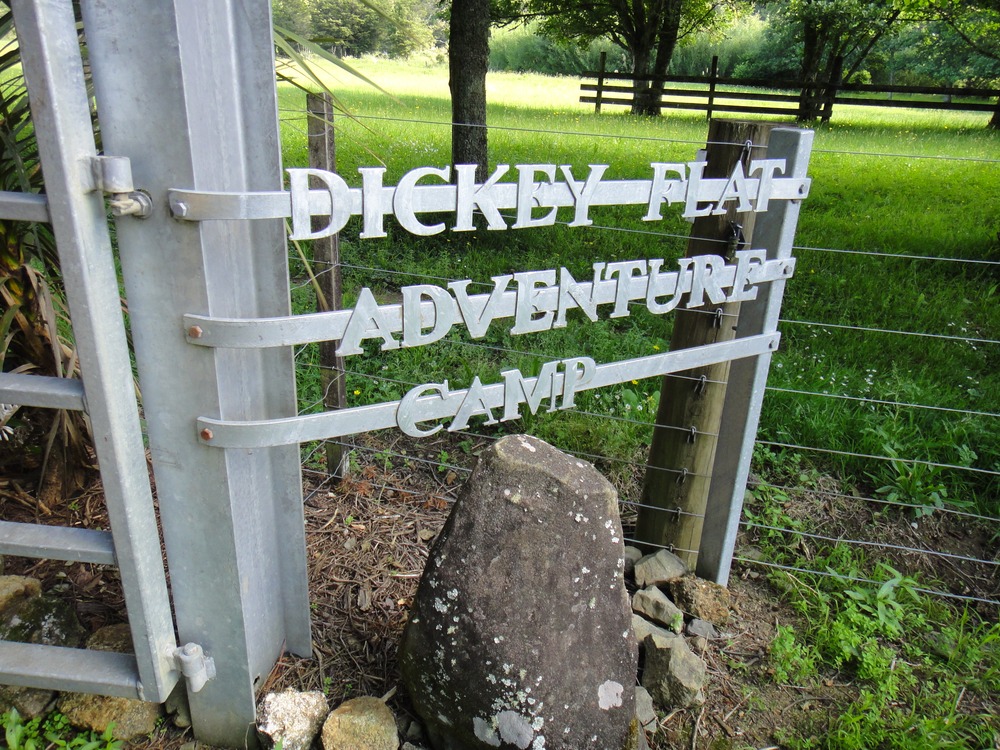 Have you booked your walks yet?
The Echo Walking Festival offers 29 walking adventures with options for all ages and fitness levels.
There are some great school holiday options too… like the Kauri Walk to Dickey Flat on Sunday April 17 suitable for 8 yrs and over. An added bonus is 'billy tea', a sausage and marshmallows to toast over the fire (bring own mug) at Dickey Flat Adventure Camp.
Look out for the brochures and visit our Echo Walking Festival event listing for all the details.