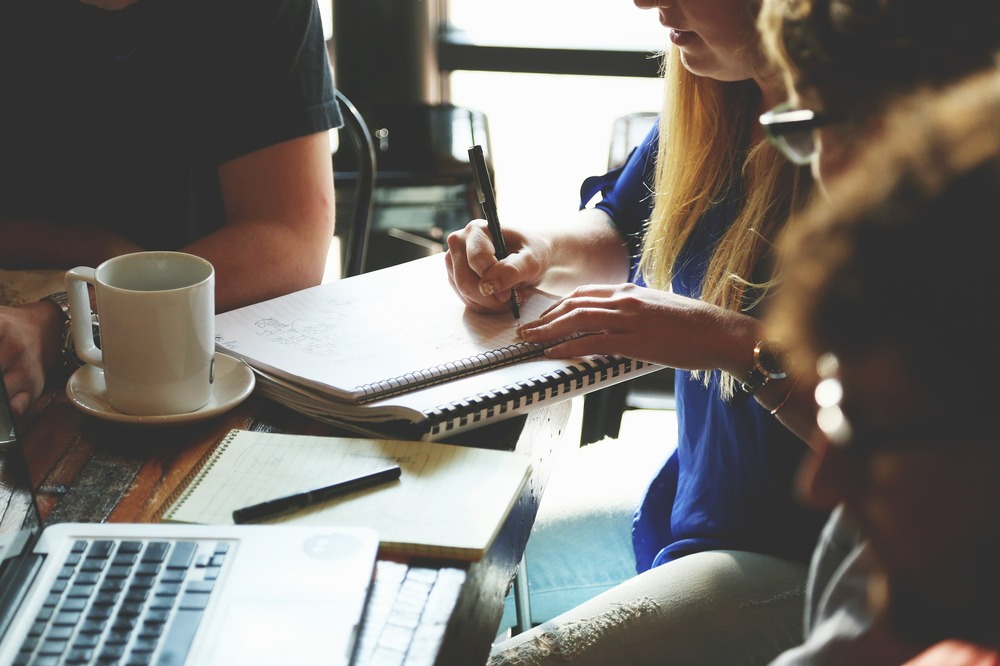 Financial Support for businesses - what's available
The government has released a summary of the financial support available to help you, your business and employees through the response to COVID-19.
There are a variety of COVID-19 financial support schemes available to businesses, depending on your situation.
The COVID-19 Support Payment (CSP) is a payment to help support viable and ongoing businesses or organisations which have experienced a 40% or more drop in revenue.
The Short-Term Absence Payment is available to employers to pay workers who follow public health guidance and stay home while waiting for a COVID-19 test result. It's also available to eligible self-employed workers. To be eligible, workers need to be unable to work from home and need to miss work while waiting for their test results.
The COVID-19 Leave Support Scheme is available to employers to help pay employees who have been advised to self-isolate because of COVID-19 and can't work from home. It's also available to eligible self-employed workers.
Under the Small Business Cash Flow Loan Scheme the Government provides loans to small businesses, including sole traders and the self-employed, impacted by COVID-19 to support their cash flow needs.
The Events Transition Support Payment scheme is a government-backed scheme that covers non-recoverable costs incurred by event organisers for COVID-19-related cancellation of major events.
Having an NZBN (New Zealand Business Number) could make applying for financial support easier
Visit www.business.govt.nz/covid-19/financial-support-for-businesses/