The Great Train Robbery 2022
NOTE: This event is dated in the PAST. Upcoming dates will be posted once confirmed.
01 October 2022 Image: Goldfields Railway
Venue: Goldfields Railway, Wrigley Street
Times: 9.45 am or 1.45 pm
Cost: Contact Goldfields Railway
Phone: 07 863 9020
Website: www.waihirail.co.nz/blog/2022/08/25/the-great-train-robbery-returns
---
All aboard the Goldfields Express to journey back to the wild, Wild West on Saturday 1 October at 9.45 am or 1:45 pm.
The young and young at heart are invited to dress up for a thrilling adventure as you travel between Waihi and Waikino and back again.
Numbers are limited for a morning or afternoon trip so book online now at waihirail.co.nz or call Goldfields Railway on 07 863 9020.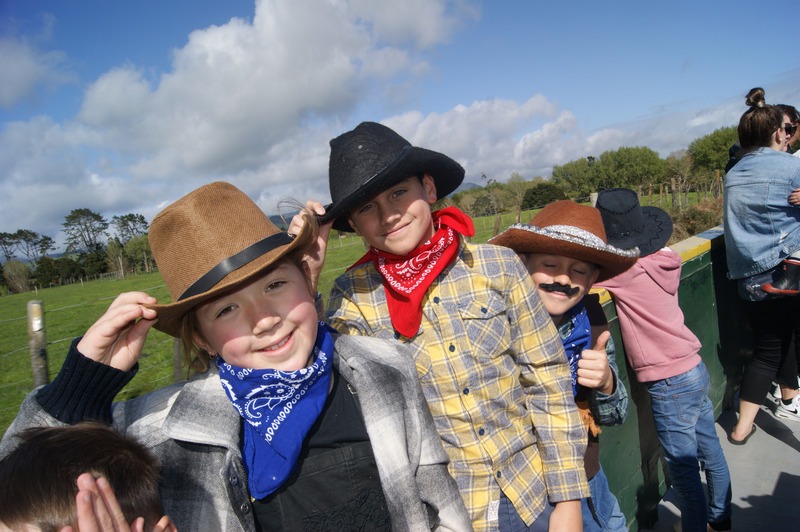 Photo credit: Goldfields Railway